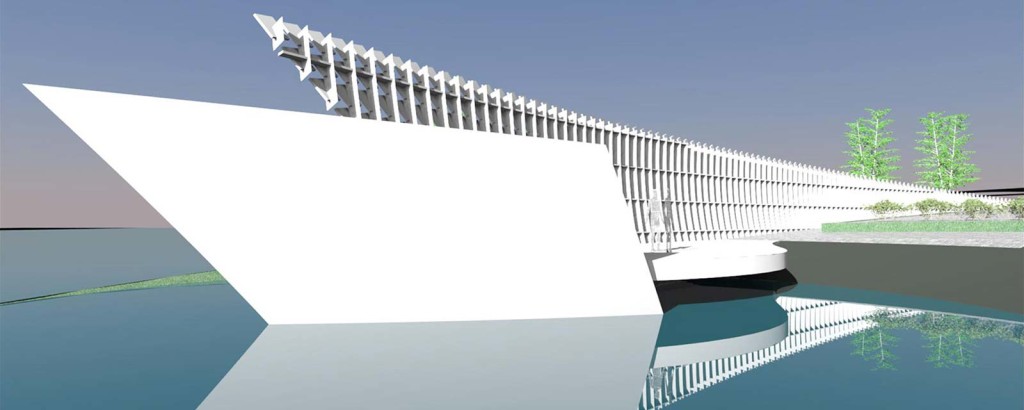 Petty Officer Doris (Dorie) Miller was the first of very many African American heroes of World War II. Miller was born and raised in Waco, Texas, joining the US Navy in 1939 at the age of 19. On December 7, 1941 Miller was stationed aboard the USS West Virginia at Pearl Harbor. Although a mess attendant collecting laundry below decks at the time of the attack, Miller hurried topside, assisting to wounded sailors (including the ship's dying Captain), participating in damage control & rescue efforts, and finally manning a 50-caliber antiaircraft machine gun. For his courage that day Dorie Miller was awarded the Navy Cross, the Navy's second highest award for valor, personally presented by Admiral Chester Nimitz. Miller's story was extensively covered  by the black press and civil rights organizations in the United States. The War Department sent him on a national tour to encourage enlistment. Upon completion of that tour in mid-1943 Miller was assigned to the new escort carrier Liscome Bay. The ship participated in the American offensive in the Gilbert Islands, including the bitter fighting on Tarawa. A fascinating article on Miller's entire naval career by Michael D. Hull can be found in the February 2016 issue of "Naval History" magazine.
On November 23, 1943 the Liscome Bay was torpedoed by the Japanese submarine I-175. Violent explosions rocked the ship and she sank in twenty-three minutes. Of her 916 officers and crew, only 272 survived. Dorie Miller was lost at sea…
Dorie Miller has never been forgotten. Over the years Miller has been memorialized in numerous ways – schools have been named after him, a Miller Family Park was established at Pearl Harbor, a stamp bearing his likeness issued by the US Postal Service in 2010, and a US Navy Knox Class frigate the USS Miller (DE-1091) was commissioned in 1973. I have recently learned of a stunning new monument being proposed in Miller's hometown of Waco, Texas. A rendering of the beautiful design can be seen above, and I'll include other renderings at the end of this post. Fundraising is nearly complete. You can help complete this worthy effort by visiting the beautiful web site for this proposed memorial at http://www.dorismillermemorial.org and by making a donation. The design concept and the approved site are unforgettable. Please help make this memorial to Dorie Miller and the other lost souls on the Liscome Bay a reality.